What We Do
ATEASE® is a Powerful, Multi-Purpose software built specifically for very complex Accounting procedures in various sectors, be it

FMCG Distribution, Pharmaceutical Distribution, Retail Pharmacy, Service and Maintenance, Wholesale Readymade/Textile, Production Units and Factories, Import and Export, Hospitals and Healthcare, Schools and Coaching Centres, Hardware and Sanitary Resellers


and many many more.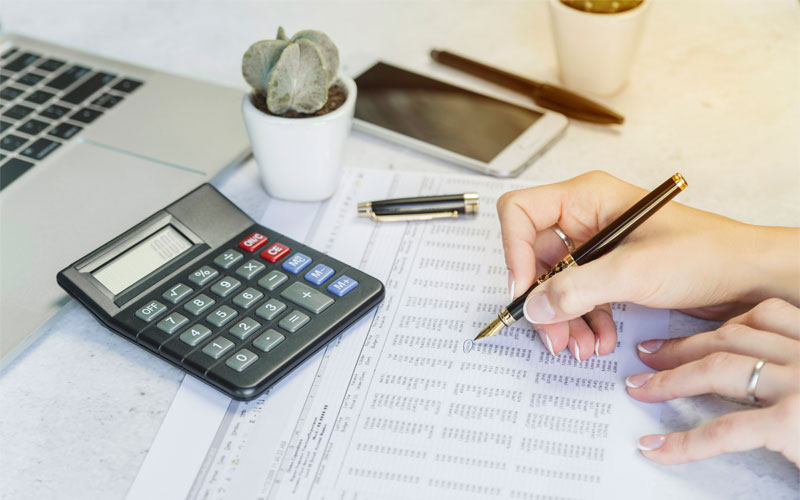 GST Billing Software
Up-to-date with all your GST Billing requirements. Efficient Inventory control system.
Read More
Van Sales & Collection Mobile App
Spot Sales, Stock Management, Receipt, Outstanding, etc.
Download App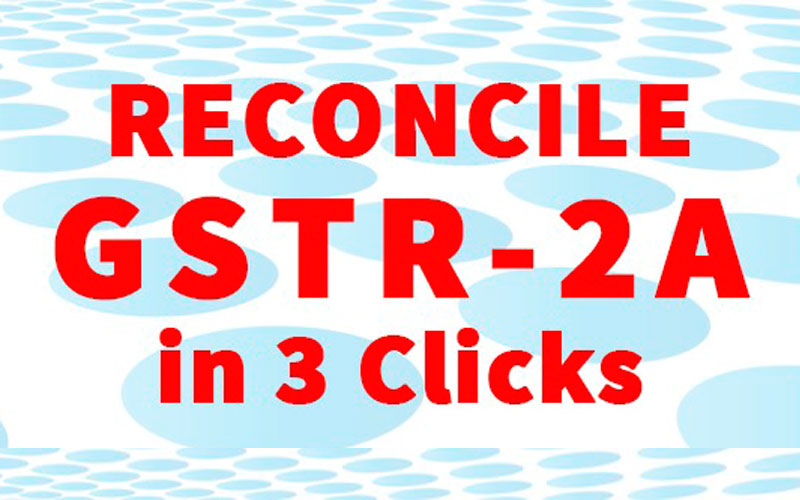 Interested in the product:

?

Fill the details in the form below and send us your enquiry and we shall get in touch with you soon.
GST Number Offline Validation
ATEASE® Software has offline in-built utility to validate, GST Number is valid or not.

GST Tax can be successfully availed only if both the supplier and recipient comply with the GST laws. Hence, it is very important for you to verify the GSTIN of all your vendors and customers.
Purchase import from Excel and CSV files
Want a powerful distribution software that lets you import files into the system and provide simplified Purchase Entry? We have just the right solution for you!

ATEASE® provides support to seamlessly import Purchase Bill into the system from Excel and CSV files.
Data Migration from Existing Software (optional)
The most worrisome part when upgrading a software to a better software is obviously data migration.

But when you are upgrading to ATEASE®, data migration is a simple, non-worrisome process.
Excellent online support
At ATEASE® we are committed to provide the best online support to our customers, always. You can reach out to us for any assistance required and we will be most glad to help.

Our support staff are experts in the field with good knowledge and experience. Rest assured, we are here to troubleshoot all your issues.
SK Software & Technologies
A humble beginning
Established in 1996 with the launch of a simple and user friendly software for complex accounting procedures.
Quality, Simplicity and Modernity
Committed and well-experienced professionals seek out the most reliable solution for your specific industry.
Our Vision
To offer the most effective solutions at most competitive prices in order to achieve customer delight.